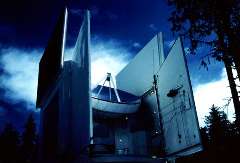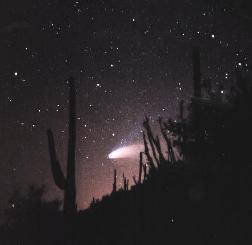 ---
Personal Research Interests, Publications, and Handiwork
---
Local [Tucson area] Pages
The Steward Observatory Home Page (Department of Astronomy & Astrophysics, University of Arizona)
A list of current Stewardites on the Web
The Theoretical Astrophysics Program at the University of Arizona.
The NRAO Home Page (Radio Astronomy).
The Heinrich Hertz Submillimeter Telescope (HHT), atop Mt Graham and run by Steward Observatory and the Max Planck Institute
The NOAO Home Page (Optical Astronomy).
The Kitt Peak National Observatory (KPNO), run by NOAO and friends...
The Multiple Mirror Telescope (MMT, run by Steward Observatory and the Smithsonian)
The Squirrel Page...errr... Mt. Graham and The Large Binocular Telescope (LBT).
The SEDS Homepage here at the U of A
The cool Astronomy Camp page
The Tucson Amateur Astronomy Association home page

---
World Astronomical Resources
---
Some cool software
Have you collided some galaxies today?
For cool astronomy software toys (telescope simulators, spectroscopy etc...), try out the Project CLEA home page!
Check out SkyMap, a fantastic Planetarium and star chart program for Windows.
Use Linux? Then you simply must download XEphem, an awesome, all-purpose astronomy program for X-Windows.

---
How do I join in the fun?
---
Back to Craig's home page
Last modified: Fri Jun 16 20:05:26 MST 2000